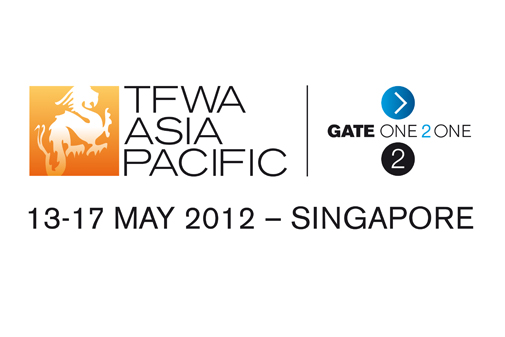 We will be showcasing our Collection of provocative brands at the Tax Free World Association exhibition in Singapore (13-17 May).
You can find us at stand L35, where you can experience:
THE WILD GEESE IRISH WHISKEY COLLECTION
Now three times voted 'BEST IRISH WHISKEY', this is recognised as the only Super Premium Collection of Irish Whiskeys
The Collection commemorates The Wild Geese: brave men and women who have left Ireland in the past 400 years.
THE WILD GEESE GOLDEN RUM
Versatile and easy going, The Wild Geese Golden Rum remembers the largely untold story of The Wild Geese in the Caribbean.
From the heart of the Caribbean. The Wild Geese Golden Rum is matured in bourbon oak barrels and aged for up to five years. Hand-picked parcels of aged rum achieve a unique, versatile, sweet and complex dark pouring rum, that's great on its own and perfect for mixing cocktails.
HIGH ROLLER
Produced in both US and Virginia Blends and packaged in high gloss black packaging with embossed dice.
FIVE & DIME
Available in Classic and Menthol.
The new packaging is influenced by the pop art of the 50's and 60's, giving Five & Dime an electrifying shelf presence.
AFTER DARK
Now on sale in the EU, After Dark comes in two variants.
'More Than Night' is full flavoured and presented in high gloss black with a brilliant white graphic of New York, the city that has inspired this savvy brand.
'White Tie' is the lights version. It's design is completely reversed but it still captures the appeal of this great city.
AFTER HOURS
Now on sale in the EU.
Presented in luxury packaging, AFTER HOURS features the New York skyline and has a truly premium feel.
Available in King Size and Slims packaging.
AFTER HOURS SILHOUETTES
Available in King size and Slims.
The packaging features a monochrome view of New York in tones of grey.